Our People
Arunava MUKHERJEE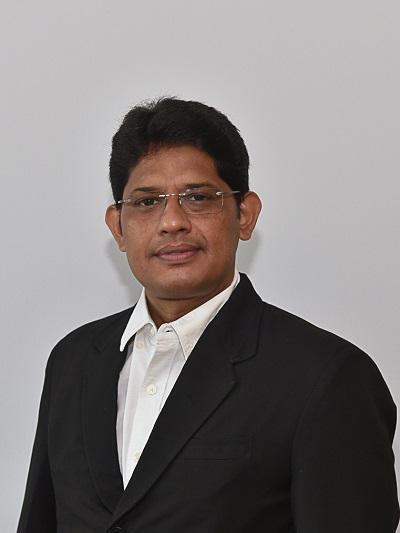 Arunava Mukherjee
Paralegal, Intellectual Property
Qualifications
•
Advocate, Calcutta High Court India
•
Bachelor of Laws, University of Calcutta 
•
Bachelor of Commerce, University of Burdwan 
Experience
At Nanyang Law, Arunava provides legal support for pre-filings and new filings, prosecution, oppositions, renewals and recordals of Intellecutal Property matters. This includes proper file management; drafting and reviewing of correspondences and documents and docketing, managing and monitoring of Intellectual Property files and deadlines. 
In his previous work, Arunava has had experience in Intellectual Property litigation before Indian High Courts, opposition, cancellation and other related proceedings before the Trademark Office, Intellectual Property Appellate Board (IPAB), Copyright Board and Geographical Indications Office. He has been the lead counsel in numerous appeals, rectification and original proceedings before the Intellectual Property Appellate Board with several reported decisions to his credentials.
Arunava's also has experience in conducting trade mark clearance searches, and advising clients on use, protection of IP including counseling clients in worldwide trade mark selection and registration. His area of experience includes giving opinions, drafting cease and desist letters, trade mark prosecution, assignment, opposition and cancellation proceedings before the Trade Marks Office and the Intellectual Property Appellate Board in contentious matters. He has also advised various companies in relation to infringement of their brands including trade dress.
Arunava holds a Bachelor of Laws from the University of Calcutta and a Bachelor of Commerce from the University of Burdwan. He is qualified as an advocate of the Calcutta High Court in India.