Our People
Fadly RAZALI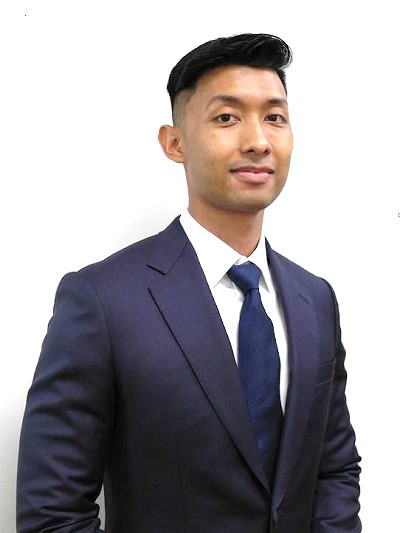 Fadly Razali
Assistant Manager, Intellectual Property
Qualifications
•
Graduate Certificate in Intellectual Property Law, National University of Singapore
•
Bachelor of Science in Life Sciences (Honours), National University of Singapore 
Experience
At Nanyang Law, Fadly is involved in formulating and advising on prosecution strategies before various International patent offices, primarily conducting critical analysis of and responding to office actions and other contentious matters. Fadly also conducts patents searches and provides patentability analyses prior to filing of new patent applications. 
Fadly's primary areas of expertise include biotechnology, pharmaceutical sciences, biomedical devices, food and nutritional sciences, bioengineering and medicine. Fadly has experience in drafting patents and has conducted numerous prior art searches for multinational corporations. In addition, he also has experience in providing validity/infringement opinions as well as freedom to operate analyses to large MNCs and other pharmaceutical companies. 
Before joining Nanyang Law, Fadly has worked in a leading boutique intellectual property firm in Singapore, where he was involved in prosecuting a large portfolio of patent applications in various jurisdictions in Asia, Europe as well as the United States.