Our People
HOONG Li Ying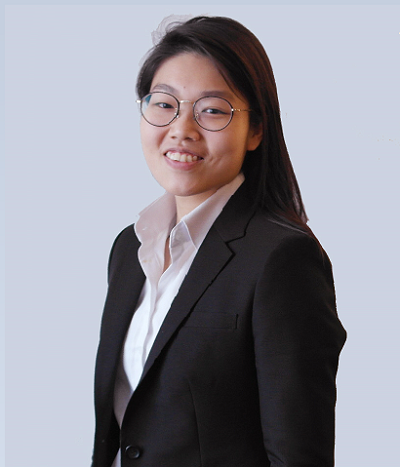 Hoong Li Ying
Legal Associate
Qualifications
•
Advocate & Solicitor, Supreme Court of Singapore
•
Bachelor of Laws (Hons), University of Leeds
Experience
Li Ying holds a Bachelor of Laws from the University of Leeds and is a qualified Advocate and Solicitor of the Supreme Court of Singapore.
Prior to joining Nanyang Law, Li Ying gained extensive experience in handling a wide range of contentious matters such as construction disputes, debt recoveries, contractual breaches, matrimonial disputes and personal injury claims. 
She has experience in advising, reviewing and drafting of various agreements such as Shareholders' Agreement and Joint Venture Agreements (English and Chinese). 
Li Ying is also familiar in the handling of usually non-contentious matters such as the application of Grant of Probate/Letter of Administration and the drafting of Wills.
At Nanyang Law, Li Ying is a litigation associate in the firm's litigation department. She is responsible for the case management of the various litigation files that the firm handles.