Our People
KUAH Soo Lan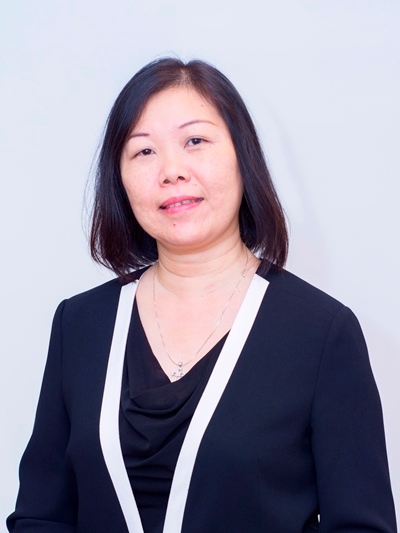 Kuah Soo Lan
• Member of The Institute of Chartered Secretaries and Administrators
Qualifications
• Member of The Institute of Chartered Secretaries and Administrators
Experience
Soo Lan has over 20 years of experience as Company Secretary in various industries including public listed companies, and has managed several corporate secretarial departments in her career. She joined Nanyang Law LLC in Dec 2003, a boutique IP law corporation with 40 staff and 2 offices, Singapore and Kuala Lumpur, Malaysia. 
She manages operations, ensuring the various services of incorporation, corporate secretarial, immigration, business services and compliance services that we provide to our clients meet the highest levels of quality and customer satisfaction.
Soo Lan has assisted corporations in matters such as Initial Public Offering (IPO), listing in the various stock exchanges, issuance of convertible notes amongst others.
Soo Lan is a member of the Institute of Chartered Secretaries and Administrators.