Our People
Nicholas Ng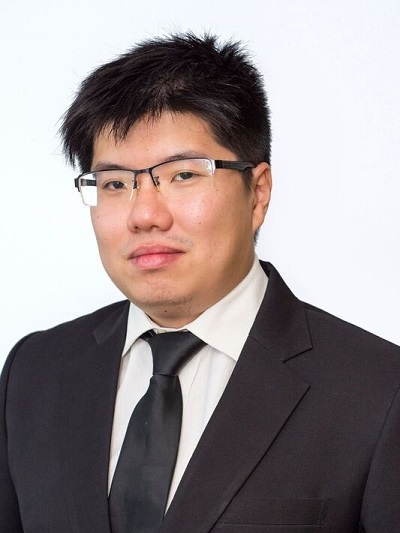 Nicholas Ng
Qualifications
•
Advocate & Solicitor, Supreme Court of Singapore
•
Bachelor of Science in Biological Sciences, Nanyang Technological University
•
Juris Doctor, Singapore Management University
Experience
At Nanyang Law, Nicholas is a senior litigation associate in the firm's litigation department. He is responsible in the case management of the various litigation files that the firm handles, and as a senior associate he serves as a mentor to the firm's younger lawyers.
Nicholas had advised on a myriad of legal matters since joining the legal industry. Spanning both contentious and non-contentious matters, he had, for example, previously advised clients on intellectual property, enforcement, and employment matters. 
Prior to joining Nanyang Law, Nicholas worked for and trained under several eminent Singapore lawyers. During his time with them, he assisted them directly in preparing legal submissions, drafting various court documents, and providing legal advice directly to clients. As a key supporter of alternative dispute resolution methods, he assisted in convincing various parties in bringing their disputes to such forums when the method was appropriate. 
Prior to his switch to the legal industry, Nicholas was a research officer in the Singapore Immunology Network, a research entity under the Agency for Science, Technology and Research. His key focus of research dealt with a potential therapeutic drug for cancer.
Nicholas holds a Juris Doctor from the Singapore Management University and was part of the second batch of graduates from this program. He also holds a Bachelor of Science in Biological Sciences with a minor in Business from Nanyang Technological University.