Our People
Nithiya Kala RAMASAMY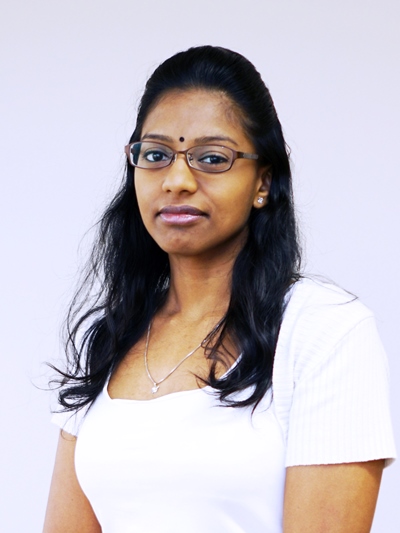 Nithiya Kala Ramasamy
Paralegal, Intellectual Property
Qualifications
• Bachelors in Biomedical Engineering, SIM University
• Diploma in Radiation Therapy, Nanyang Polytechnic
Experience
At Nanyang Law, Nithiya provides legal support for pre-filings and new filings, renewals and recordals of Intellectual Property matters. This includes proper file management; drafting and reviewing of correspondences and documents and docketing, managing and monitoring of Intellectual Property files and deadlines. Her many years of experience gives her an advantage when tasked to examine related patent applications.
Utilising her experience in the field of intellectual property rights, she has assisted many clients in the preparation for their patent filing applications in many countries including Singapore and Malaysia. She is attentive towards the needs of the clients, often providing sound advice on the best possible filing strategies as well as innovative ways to overcome objections.
Nithiya holds a Diploma in Radiation Therapy from Nanyang Polytechnic and a Bachelor of Science, Biomedical Engineering from the Singapore Institute of Management (SIM) University.