Our People
Sara Binte Abdul Aziz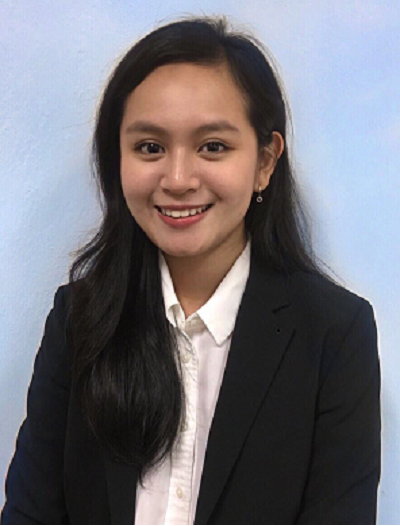 Sara Binte Abdul Aziz
Qualifications
•
Master of Laws in Intellectual Property Law, Queen Mary, University of London, United Kingdom
•
Bachelor of Laws, University of Manchester, United Kingdom
Experience
Sara is currently completing her practice training contract in Nanyang Law.
Sara obtained a Masters at Queen Mary, University of London, where she specialised in Intellectual Property Law, specifically in the areas of trade marks and unfair competition, and the IP management of fashion, art and design industries.  
Prior to joining Nanyang Law, Sara trained in the general areas of litigation and dispute resolution, where she was involved in conducting legal research, drafting of various court documents and directly interviewing & liaising with clients. Outside of work, Sara is an avid football fan of Manchester United. She even worked as a kiosk assistant at Old Trafford when she was in her first year of university.
Sara holds a Bachelor of Laws from the University of Manchester in the United Kingdom. She also holds a Master of Laws in Intellectual Property Law from Queen Mary, University of London in the United Kingdom.