Our People
Shareefa Wong Hui Juan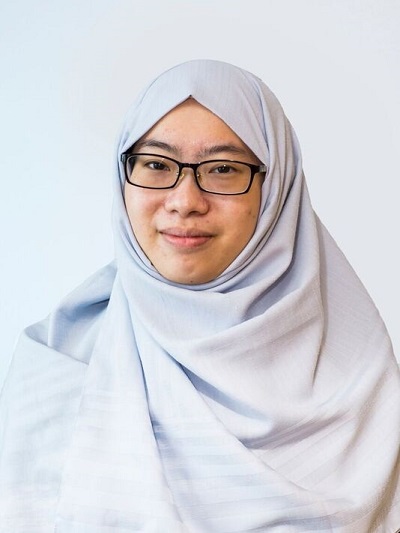 Shareefa Wong Hui Juan
Qualifications
• Bachelor of Laws (Honours), University of Manchester
Experience
At Nanyang Law, Shareefa provides legal support to the Litigation, Corporate and Conveyancing departments. Her main responsibilities include the reviewing and drafting of documents, docketing, managing, and monitoring of Litigation, Corporate files and deadlines. 
Prior to joining Nanyang Law, she dealt with Conveyancing matters with a focus on building-under-construction (BUC) cases. During her previous work, she liaised with the relevant parties, to ensure that all their rights and obligations were understood and met.
Shareefa holds a Bachelor of Laws from the University of Manchester from the United Kingdom.