Our People
Swenn LONG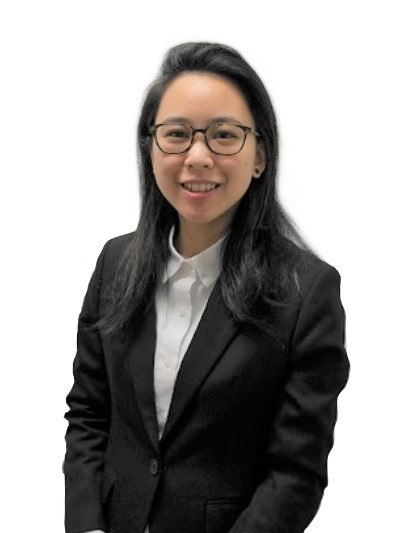 Swenn Long
Executive, Legal
Qualifications
•
Bachelor of Laws with Honours, University of Exeter 
•
Diploma in Business Studies (Entrepreneurship and Marketing), Ngee Ann Polytechnic  
Experience
Swenn is the Legal Executive at Nanyang Law. For Intellectual property, she focuses on Trademarks regarding the registration, renewal and the transfer of ownership. She handles the initial construction of applications, letters and ensures the integrity of the documents.  
Apart from Intellectual property, Swenn also aids the Litigation team. She has experience in dealing with contentious cases in both civil and criminal law. Although having a broad background in litigation, Swenn is specialised in handling Commercial and Construction law. In addition, she had also previously worked with The Law Society of Singapore (Criminal Legal Aid Scheme) Pro Bono office in providing legal research for criminal law. 
Prior to pursuing a legal career, Swenn has worked in other industries including Marketing, Events, Sales and the Food & Beverage industry. She has the talent in understanding interconnections where she puts her past work experiences to use, enabling her to view cases in a holistic manner, giving consideration to each aspect.