Our People
Yang ZeQiang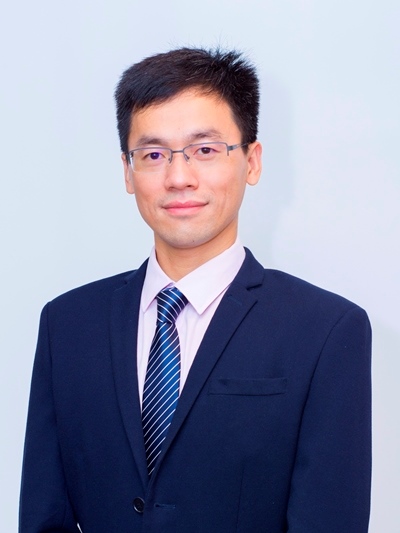 Yang ZeQiang
Qualifications
• Master's Degree in BioPhysics, Beijing University of Technology
• Bachelor's Degree in BioTechnology, Beijing University of Technology
Experience
Mr Yang holds a Bachelor of Engineering in Biomedical Engineering and a Master of Science in Biophysics, from the Beijing University of Technology. He is also qualified as a Chinese Patent Agent.
At Nanyang Law, Mr Yang is mainly responsible for conducting patent searches, evaluating the patentability of patent applications, conducting patent analysis, conducting patent prosecution, preparing and filing responses to office actions and communicating with applicants and foreign associates.
His previous experience included work as a patent examiner in the Patent Examination Cooperation Jiangsu Center situated in People's Republic of China, giving him insider expertise and technical knowledge in the preparation and prosecution of Chinese Patent Applications. Having handled more than 200 patent applications, Mr. Yang has acquired extensive experience in the arena of conducting patent searches and writing patentability reports. His strong background knowledge in the sciences has also accorded him the ability to identify and resolve problems which arise from complex and multifaceted patent applications.