Our People
Alexander Peter HILTON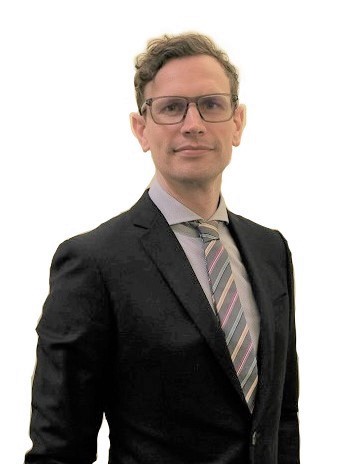 Alexander Peter Hilton
Manager, Intellectual Property
Qualifications
•
Graduate Certificate in Intellectual Property Law, National University of Singapore
•
Master of Science in Molecular Medicine, Cranfield University
•
Bachelor of Science in Biological Science, University of East Anglia
Experience
At Nanyang Law, Alex is involved in formulating and advising on prosecution strategies for local and international patent applications, primarily conducting critical analysis of and responding to office actions and other contentious matters. He also manages the new International filings and the entire European patent portfolio of Nanyang Law.
His primary areas of technical expertise include biotechnology, molecular biology, immunology and cell biology.  He has experience in handling patent applications in wide-ranging technological fields such as tobacco and foodstuffs, oil and gas, material and polymer science as well as mechanical systems. 
Alex has previously published a number of articles and news updates on the developments on the Intellectual Property Infrastructure of Singapore and ASEAN countries.