Our People
CHOW Siew Peng, Susann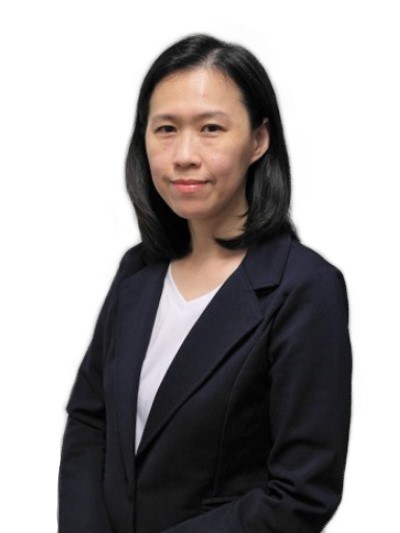 Chow Siew Peng, Susann
Paralegal
Qualifications
•
Bachelors of Business Administration, Wichita State University, 
•
Diploma in Private Secretarialship, Malaysia
Experience
At Nanyang Law, Susann helps to provide a spectrum of corporate secretarial services to a portfolio of local companies and offshore companies.  She helps to ensure that all the corporate secretarial duties of the client's companies are in order and in compliance with the statutory requirements of the Companies Act and the Constitution. She also acts as an intermediary between client companies and the relevant governmental authorities (i.e. ACRA, IRAS, Ministry of Manpower, Central Provident Fund and etc) as and when the need arises. 
With her years of experience as a corporate secretarial executive, she is well-equipped with the knowledge of the Bizfile e-services for execution of statutory filings to ACRA and she carries out her work with utmost dedication and professionalism.