Assistant Manager, India Desk
At Nanyang Law, Bramha is involved in legal technology. He is involved in filing responses to office actions and communicating with applicants and foreign associates. He focuses on all aspects of patent law, including the strategic planning and development of IP portfolios, patent drafting and prosecution, as well as rendering patent opinions. In addition, he is responsible for overseeing the internal workflow and coordination of the legal technology team, which includes reviewing and drafting documents as well as arranging correspondence to ensure all ongoing cases are attended to. He conducts due diligence in checking the status of each stage of the workflow, identifying pending deadlines and keeping the team accountable for assigned tasks by preparing status reports and monitoring the progress of current cases.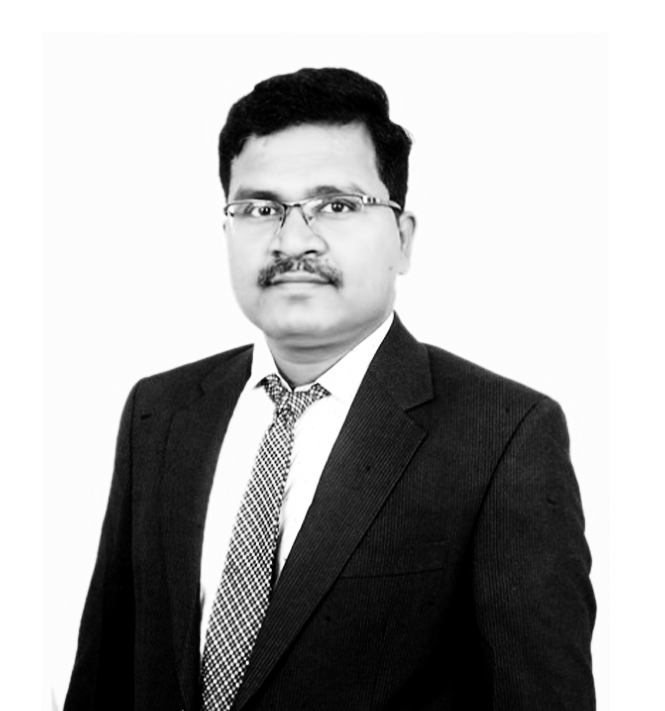 With professional experience spanning more than 14 years, Bramha has worked for international and domestic clients across multiple domains like Pharmaceuticals and related technologies, Chemical Science and Engineering, Polymer Science and Engineering, Mechanical engineering, Petrochemicals and Agrochemicals.
As a qualified patent agent, Bramha was involved in preparing patent applications and conducting various patentability and prior art searches. His extensive experience with patent work is evident with him drafting around 20 patent applications and prosecuting them to grant, and prosecution of about 1000 PCT national phase applications.
Masters of Sciences (Andhra University, India)
Bachelor of Sciences (Nagarjuna University, India)
Indian Patent Agent
We differentiate ourselves by possessing a thorough understanding of our clients' legal needs, whether they revolve around state-of-the-art technologies or complex business solutions. Distinguished by the scope of our legal services and strength of our practices, we endeavour to help our clients meet their objectives in today's fast-paced economic and legal landscape.