At Nanyang Law, Ying Xin assists with the management, administration, and monitoring of our Intellectual Property Database system records. She handles the filing of both Patent and Trademark applications and renewals, and also responds to key deadlines in the Patent and Trademark application process. She is also involved with legal and administrative support for our litigation services.
Utilising her strong legal background as well as her prior experience in the field of Intellectual Property, and she is able to effectively provide support throughout the Patent and Trademark process to ensure the smooth operation of our Intellectual Property services, and provide timely outcomes for our clients.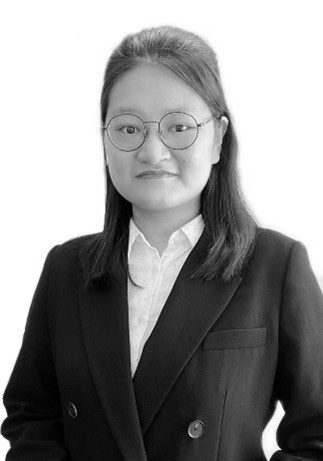 Bachelor of Law, University of London
We differentiate ourselves by possessing a thorough understanding of our clients' legal needs, whether they revolve around state-of-the-art technologies or complex business solutions. Distinguished by the scope of our legal services and strength of our practices, we endeavour to help our clients meet their objectives in today's fast-paced economic and legal landscape.