Supporting your businesses at every step
Nanyang Law LLC supports its clients in a complete range of financial and investment-related transactions, to provide them with the competitive advantage in today's fast-paced, dynamic environment. Through working closely with our clients, we provide them with legal assistance at every phase of their development cycle.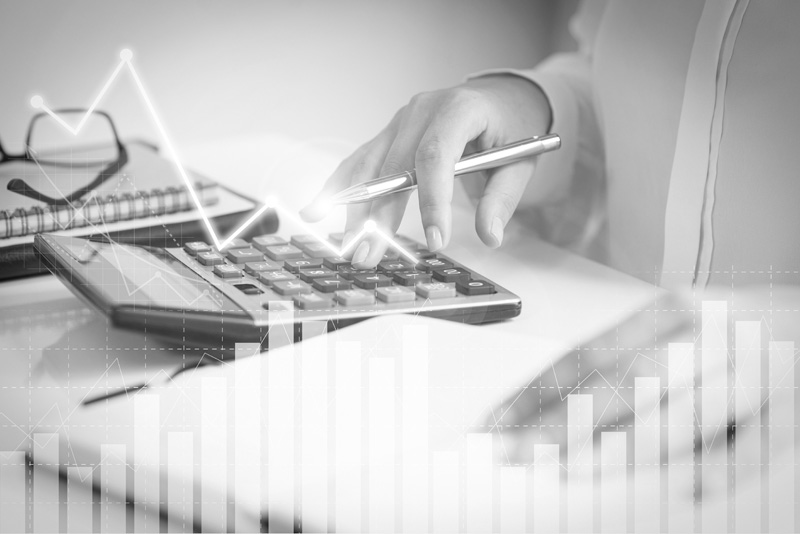 Gaining access to public capital markets is a critical step, as companies expand and take their business to the next level. At Nanyang Law LLC, we have in-depth knowledge of both main-stream and emerging technology areas, together with the necessary compliance and regulatory issues required to take a company public. We are familiar with helping companies to list on the Singapore Exchange, as well as other bourses around the region. We help companies towards achieving IPOs, through:
General corporate and listing compliance
Public offerings
Capital markets and regulatory work
Financial Investment Services
In order to build a business from an idea into a successful enterprise, businesses need to raise the necessary financial funding. Nanyang Law LLC has the technical and legal expertise, together with the necessary connections, to help organisations access financing at the different stages of their growth cycle. Our finance funding services include:
Formation and financing of start-up companies
Capital restructuring
Private equity investments
Project financing
Funds and fund management
Merger and Acquisition Services
With new challenges and growing competition, companies frequently choose to undertake mergers and acquisitions, to rapidly develop and expand their business. Nanyang Law LLC's due diligence and experience plays a key role in helping to ensure successful transactions. Our joint venture-related services include:
Mergers, take-overs and acquisitions
Corporate restructuring
Entity conversions
Bond and debt transactions
Securities offerings
Establishing joint venture or spinning off start-up companies
Management buy-in and buy-out
We differentiate ourselves by possessing a thorough understanding of our clients' legal needs, whether they revolve around state-of-the-art technologies or complex business solutions. Distinguished by the scope of our legal services and strength of our practices, we endeavour to help our clients meet their objectives in today's fast-paced economic and legal landscape.