Professional,
Innovative,
Effective
These are qualities that characterise Nanyang Law LLC, a boutique Singapore law practice that is fully committed to providing the highest quality legal services to its clients.
Intellectual Property and Technology Practice
Nanyang Law LLC has a team of experienced and dedicated Intellectual Property and Technology professionals, consisting of lawyers with technical expertise, registered patent agents and technology specialists. We help our clients manage, protect and enforce their IP rights, providing a complete range of IP services
Corporate and Commercial Practice
Our Corporate and Commercial Practice has extensive expertise in complex business and corporate matters, offering professional and entrepreneurially-focused legal advice.
General Litigation and Dispute Resolution Practice
Our General Litigation and Dispute Resolution Practice Division offers high-level professionalism, competence and commitment in its services.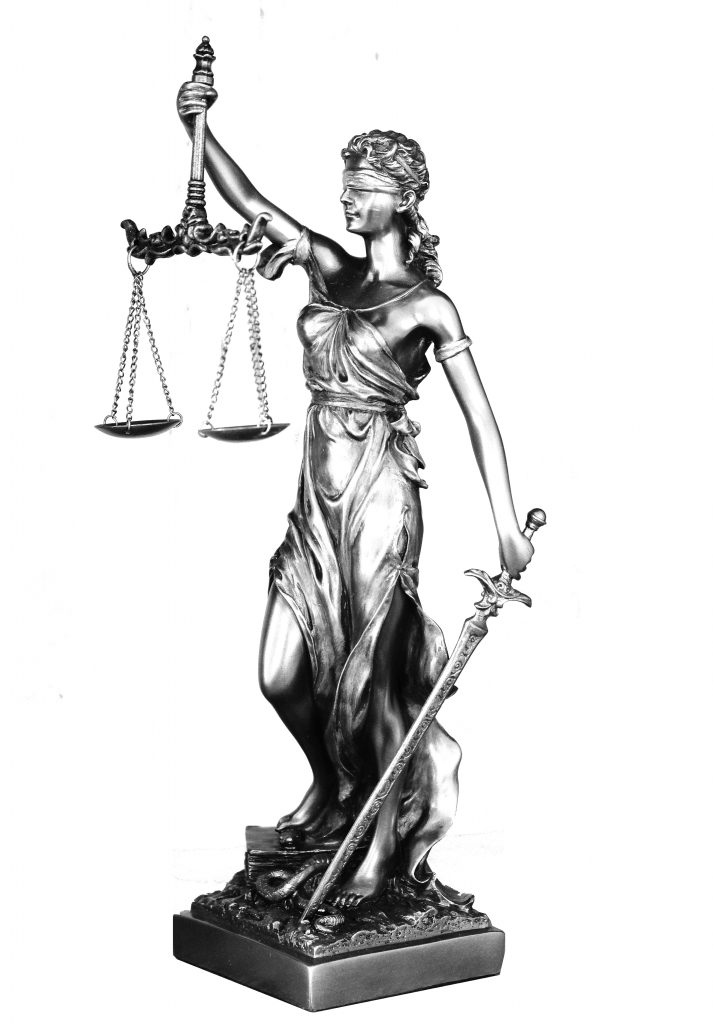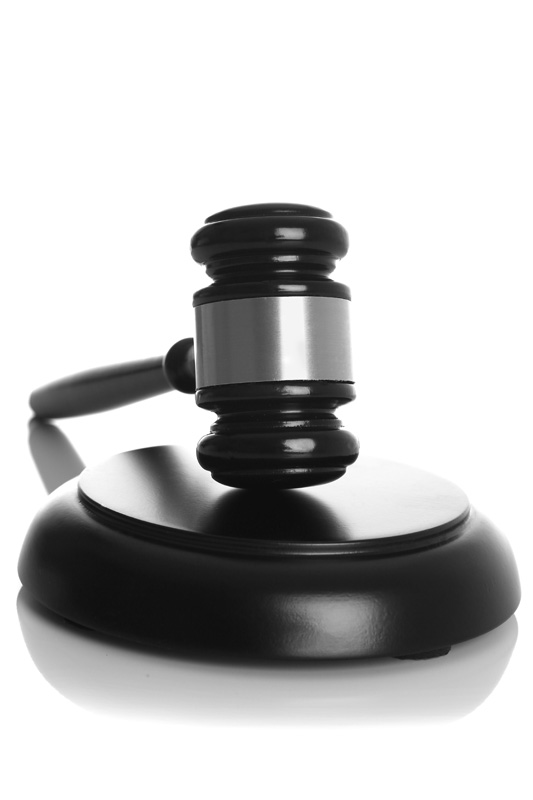 Corporate Secretarial Services
We provide corporate secretarial services from Preparation of Annual General Meeting to the Custody and maintenance of all statutory records.
Real Estate and Conveyancing Practice
Our Real Estate Team has engaged in all aspects of property law and offers an extensive range of real estate and property services.
We differentiate ourselves by possessing a thorough understanding of our clients' legal needs, whether they revolve around state-of-the-art technologies or complex business solutions. Distinguished by the scope of our legal services and strength of our practices, we endeavour to help our clients meet their objectives in today's fast-paced economic and legal landscape.