Protect, preserve and enforce your IP rights
As the market grows increasingly competitive and challenging, disputes over IP ownership will arise.
Nanyang Law LLC's IP litigation lawyers are experienced in all aspects of IP law, and are able to handle the entire scope of IP disputes. More importantly, we adopt a client-oriented approach to carry out IP litigation, while at the same time taking into consideration our client's long-term and short-term business strategies.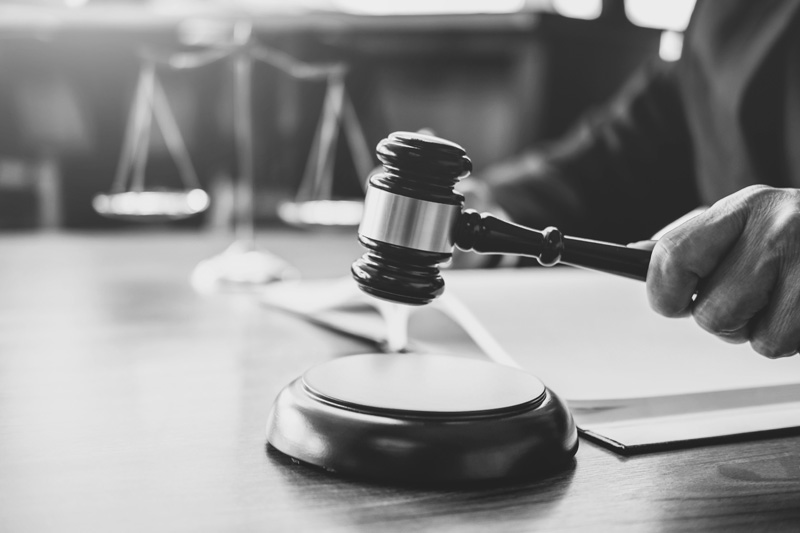 Realising that IP litigation can be time-consuming and disruptive, where possible, we advise our clients on developing alternative strategies to IP litigation, which help to resolve the dispute effectively.
Our IP litigation team has successfully handled numerous cases, involving patent, trademark and copyright enforcement. Our lawyers are well-versed in the legal procedural issues, while working closely with our clients in ensuring maximum impact, and achieving the desired outcome.
Our committed litigation services include:
Patent, trademark, copyright and registered design infringement actions 
Passing off actions 
Opposition proceedings
Action for breaches of confidentiality and non-complete provisions
We differentiate ourselves by possessing a thorough understanding of our clients' legal needs, whether they revolve around state-of-the-art technologies or complex business solutions. Distinguished by the scope of our legal services and strength of our practices, we endeavour to help our clients meet their objectives in today's fast-paced economic and legal landscape.