Managing your intellectual assets, increasing competitiveness
A strong patent portfolio is frequently the key contributing factor towards the success of any innovative company. In particular, patents are often viewed as the lifeblood of a high technology company. With rapid technology advancement and strong global competition, companies must manage their patents effectively, in order to remain relevant.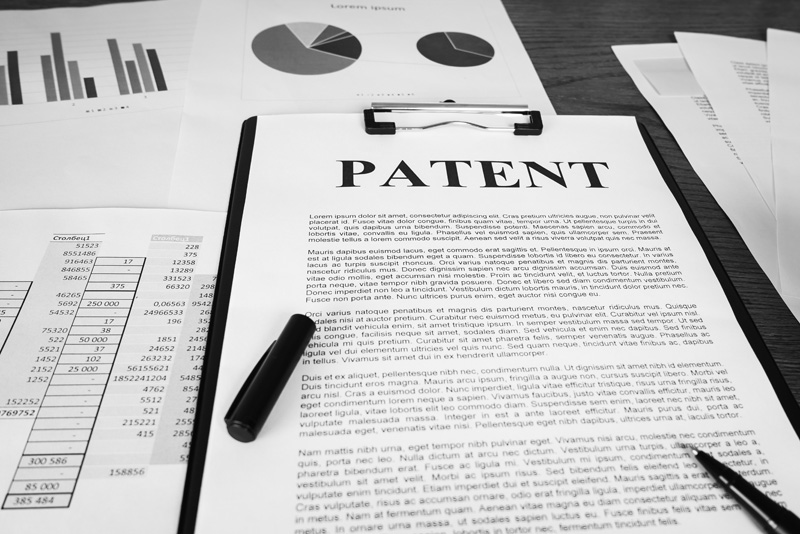 Nanyang Law LLC provides comprehensive support to its clients across the entire patent management process, from conducting patent searches to drafting and filing the patent and providing advice on patent strategies. Nanyang Law LLC's extensive patent services make it one of Singapore 's leaders in patent portfolio management.
Over the years, we have built up patent expertise over a number of key technology areas, including electronics, information technology, software, mechanical, chemical, petrochemical and life sciences. Furthermore, our experience in patent applications spans across the United States, Europe and Asia.
Our value-added patent services are:
Patent portfolio management 
Advising patent strategies
Conducting patent prior art searches and opinions
Drafting patent specifications 
Preparing, filing and prosecuting patent applications 
Conducting patent valuation and audits 
Tracking of patents and technologies 
Conducting patent due diligence
We differentiate ourselves by possessing a thorough understanding of our clients' legal needs, whether they revolve around state-of-the-art technologies or complex business solutions. Distinguished by the scope of our legal services and strength of our practices, we endeavour to help our clients meet their objectives in today's fast-paced economic and legal landscape.