Sarah is an Associate at Nanyang Law. At Nanyang Law, she is involved in both contentious and non-contentious Intellectual Property works, as well as general corporate and commercial matters.
Sarah read law and received her Master's and Bachelor's at Durham University, United Kingdom. She was an active member of Durham University's Mooting Society, researching and presenting supporting research as Senior Counsel. Additionally, she has achieved a distinction in her Law Foundation program at Bellerbys College Oxford, United Kingdom, receiving the "Most Outstanding Achievement." At Bellerbys College Oxford, she led a Mock Trial as Lead Prosecutor to cross examine a witness in a traffic offense case, strategizing opening statements and garnering understanding of evidence to deliver legal and closing arguments.
Before joining the firm, Sarah was employed at several law corporations in Singapore as a legal trainee, conducting legal search on various points of law ranging from company law, grounds of appeal and legal principles. She assisted in corporate secretarial matters involving Singapore, Indonesian and British Virgin Islands Companies, and was involved in cross-border transactions involving high-profile shareholders' dispute, and various real estate transactions. She also has experience in drafting legal advice in relation to company law and restraint of trade.
With her exposure to court hearings and prosecution procedures, Sarah brings with her a repertoire of knowledge in various legal areas, including Intellectual Property Law, Company Law, Family Law and Contract Law.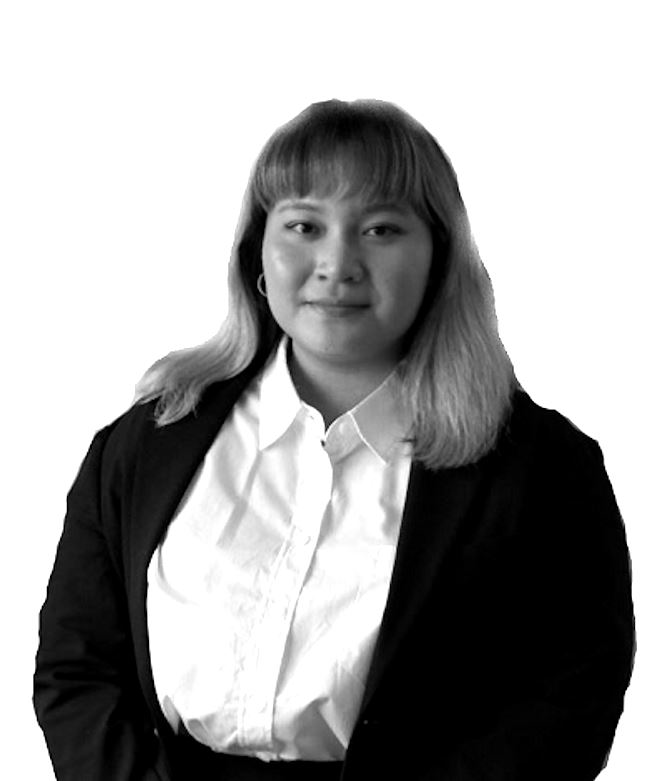 Master of Laws, Durham University UK
Bachelor of Laws, Durham University UK
Advocate & Solicitor
We differentiate ourselves by possessing a thorough understanding of our clients' legal needs, whether they revolve around state-of-the-art technologies or complex business solutions. Distinguished by the scope of our legal services and strength of our practices, we endeavour to help our clients meet their objectives in today's fast-paced economic and legal landscape.