At Nanyang Law, James focuses on all aspects of patent law, including the strategic planning and development of IP portfolios, patent drafting and prosecution as well as rendering patent opinions.  He is also involved in filing responses to office actions and communicating with applicants and foreign associates.
James' primary areas of technical experience include biotechnology, pharmaceuticals, oil & gas, medical devices, engineering and computer science. He has conducted research and development in both the academic and industrial sectors before entering the field of Intellectual Property.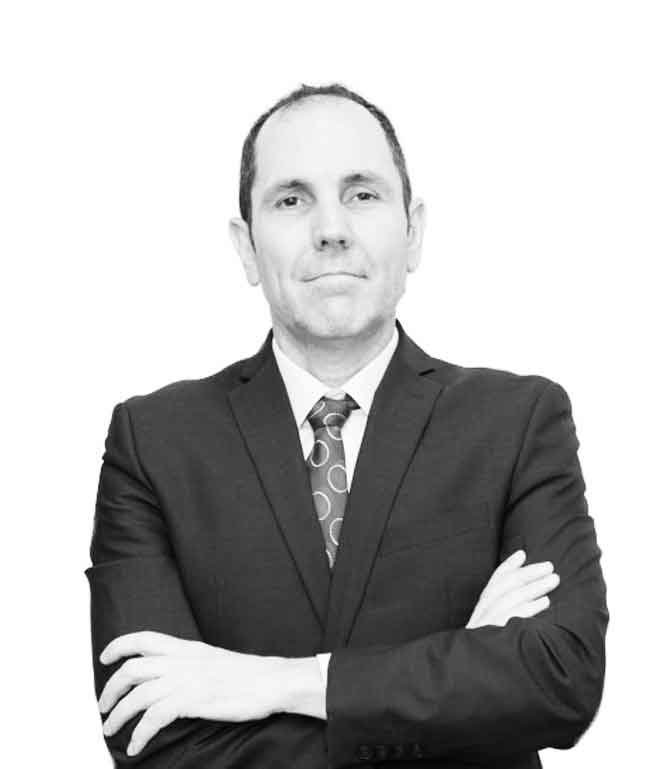 He brings extensive research and development experience as well as legal expertise to the firm and is skilled at strategically preparing and prosecuting patent applications in various disciplines. 
He draws on his experience with PCT applications as well as national stage filings in the U.S., E.U. and Asia Pacific countries to develop effective IP strategies. His efforts have been instrumental in the success and growth of many high-technology companies.
Attorney-at-Law, State Bar of California

Registered Patent Attorney, U.S.A.

Juris Doctorate, California Western School of Law

Master of Science, San Diego State University

Bachelor of Science, California Polytechnic State University, San Luis Obispo
We differentiate ourselves by possessing a thorough understanding of our clients' legal needs, whether they revolve around state-of-the-art technologies or complex business solutions. Distinguished by the scope of our legal services and strength of our practices, we endeavour to help our clients meet their objectives in today's fast-paced economic and legal landscape.